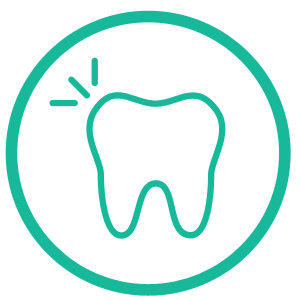 Tooth Whitening
We recommend home bleaching under the supervision of your dentist.
In chair bleaching is available but with unrealistic expectations, high sensitivity and comparatively high costs, experience has taught us that home bleaching gives a far superior long term result.
Teeth are noticeably lighter after only one treatment with optimal levels reached after usually 7-10 days.